Hey so sorry for the no post yesterday but I have some exciting news! Copies of brain crease #2 just arrived in the mail! I'm going to order more of those and some of #3 before the SF Zine Fest next month and APE in October. For now, please feel free to look at the covers for the first three issues of the continuing story of Mortimer J. Cobbles in brain crease!
Also, if you know me, call me up and I'll save you an issue, or if you want, feel free to order from comixpress.com (excpet for #1, which hasn't had this altered cover yet).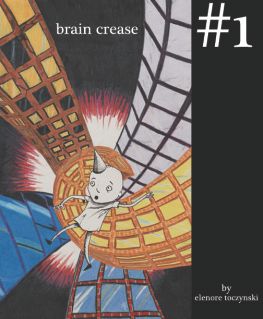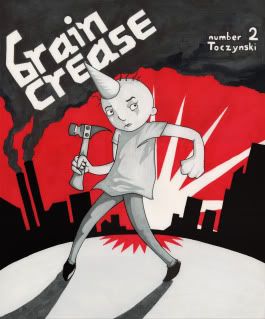 They are (in order): colored pencil on board, marker on board, and watercolor on board.